WE OFFER THE ULTIMATE-PARTY EXPERIENCE!
---
The Todd Everett Experience is an exclusive family-oriented boutique Mobile DJ, Lighting and Photo-Booth brand. We pride ourselves on great service, variety, being different and elevating events beyond expectation. We are best known for our ability to raise the bar and "DELIVER" . Our brand is made up of innovative, interactive, charismatic and experienced DJs who can take any type of event to the next level. Our booking process is quick and simple and we are hands-on throughout the entire event planning process.
Let us Exceed Your Expectations!
Based in Detroit, MI and surrounding areas but available for events worldwide.
---
THE VIRTUAL PARTY EXPERIENCE
---
Due to the COVID-19 Pandemic The Todd Everett Experience team is providing a fun and high-energy virtual party experience.
Whether you're celebrating your Birthday, Anniversary, catching up with family and friends or building morale with your co-workers or staff, our interactive virtual party experience is perfect for you. We laugh, kick it, play games and most of all, we have tons of fun! We handle the music, production and invites. All you have to do is show up! STARTING AT $200.00
---
THE BEST WEDDING ENTERTAINMENT EVER!
---
The Todd Everett Experience sets the bar for HIGH-ENERGY and FUN atmospheres! We specialize in DIVERSE audiences (race, age, gender, location and eclectic musical taste) and we won't disappoint. Some couples just want a DJ, our couple's want an electrifying day full of great music, lighting, coordination and spontaneous moments that their guest won't stop talking about for years to come. We are phenomenal, professional, easy to work with and we provide a spot-on experience that keeps the room on the edge of their seats until the very end.
We are easy to work with and highly recommended in the Greater Detroit, MI and surrounding areas!
School Events & Proms
---
Our experienced professionals have the ability to engage teens, teachers and staff members like no other DJ's.
Aside from our DJ's appealing to your students musically, we can match their appearance and high-energy level. We have knowledge of all the most popular songs and dance crazes without resorting to overly profane or explicit music. The Todd Everett Experience DJ's control the crowd with a strong microphone presence and create environments where teens feel free to be their most true and authentic selves… LEAVING THEIR CARES AT THE DOOR AND LETTING LOSE ON THE DANCE FLOOR.
---
Corporate Events
---
Corporate Events help companies establish a stronger morale with employees and an overall better work/life balance.
Both large and small companies often have Holiday Parties, Fundraisers, Retirement Parties and other multi-faceted celebrations to bring their teams together, market a new product/brand and to build awareness around company driven initiatives.
---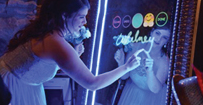 Photo-Booth Services
---
Photo-Booths make great assets to any event!
It is your ultimate guestbook! Photo-Booths are exciting and serve as a great ice breaker for any event. This is a great way for guests to have the ultimate keepsake from your wedding or event, a display of just how much fun they had! We can add your logo, monogram, or text to each photo.
---
Ambiance Effects
---
Transform your event space and make it uniquely yours!
Create a elegant glow with our Decor Uplighting, personalize your event with a custom monogram, enhance your empty event space with patterns and textures or have your very first dance together as a married couple on Cloud 9!
---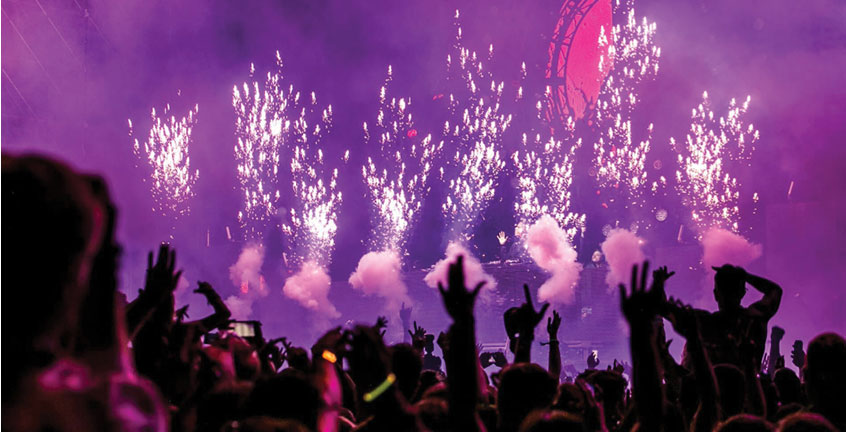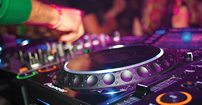 DJ Lessons
---
Begin Your Career As A Professional DJ Today!
Learn the History of DJ'ing, Basic Scratching, Timing and Mixing, Serato Basics and the Ins and Outs of Equipment.
Students Must Be Age 10 or over to participate
Advanced Classes Also Available
---